Roy Taylor started the business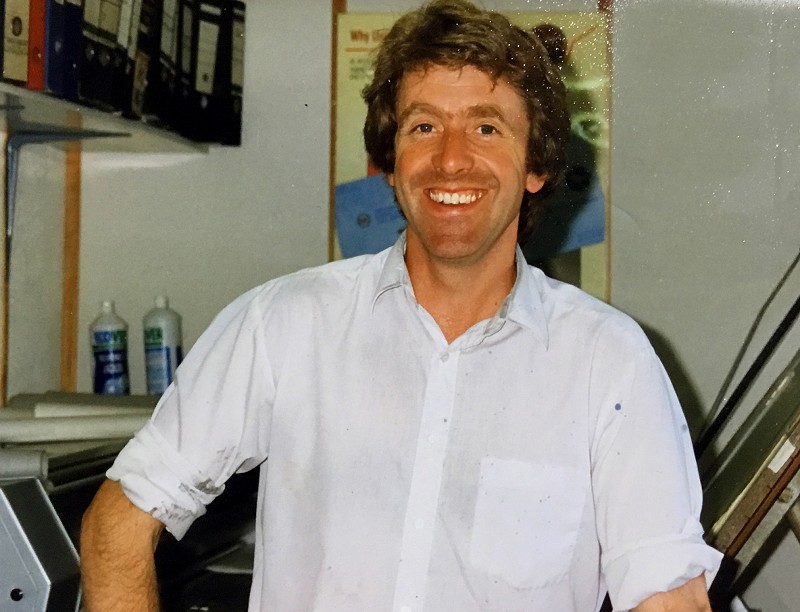 Taylor's Trailers was established by Roy Taylor in 1978. As a farmer's son, he initailly manufactured agricultural trailers before moving to products for the plant industry.
We have remained a family run business, with a robust range of trailer products for the plant and hospitality markets we have available today.